The Best Tea in the Market
Tudor Tea is recognized as one of the best and most reputed brands of Ceylon black tea
You may wonder if it's an exaggeration when we say Tudor Tea comes straight from the tea gardens of Ceylon to your cup! Yes it's true!
We do everything possible to ensure that the freshest Pure Ceylon Black tea finds its way to your store within the shortest possible time. For Tudor Tea works closely with some of the best tea plantations in Sri Lanka, purchasing their produce directly, processing and packaging it in our own high-tech production facility and shipping it directly to the buyer, making us one of the finest tea exporters of Ceylon black tea. With freshness come true taste, flavour and aroma. It also means higher potency by way of powerful bioactive elements and health giving antioxidants. This is our competitive edge and it will certainly be yours too.
If you are an importer or distributor who desires to work with the world's finest black tea brands and one of Sri Lanka most reputed tea exporters, then this could be the opportunity you were waiting for. Blend into our global Ceylon Tea family and relish the rewards.
We carry a large portfolio of products that are authentic and Pure Ceylon possessing the taste, flavour and goodness that has made it famous around the world. This allows importers to exclusively pick tea varieties that comply with the regions and cultures they trade in.
Tudor Tea is our passion; it's the yearning to share this wonder beverage, Pure Ceylon tea with you that inspires us to deliver the finest always! We will always be among the best exporters of Ceylon tea.
Our Best Selling Products
Ceylon tea is known to be the finest tea in the world and is the world's most favored beverage after water.
Keeping to the true Tudor Tradition of delivering the best always, we ensure that Tudor teas come from some of the best tea plantations located in the upper, mid and lower regions of the country. 
Types of Ceylon Tea by Region
THE BEST TEA ON THE MARKET
We do accommodate private label tea packaging, which allows making your own unique packaging as per your requirements. This includes using private labelling, customized packaging and even exclusive tea blends and flavour types.  Let us know your requirements and we will add good value to your request. This is your opportunity to make your own Pure Ceylon Tea, backed by one of Sri Lanka's most reputed tea exporter.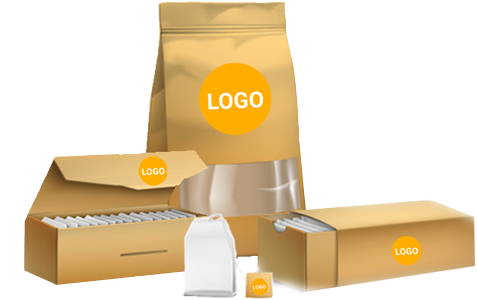 Types of Packaging Options